Uncategorized
Breathtaking Landscapes
A decade ago, the Douro was more isolated than it is today. However, since May 2016, the Marão Tunnel has shortened distances, making it easier to transport goods to the hotels, restaurants and farms located there and attracting more companies and workers.
Tourists seek the banks of the Douro River, with landscapes that seem taken from a movie, for their vacations.
Among vineyards of different varieties, it is possible to get to know the wine universe better and learn more about the entire Douro wine production.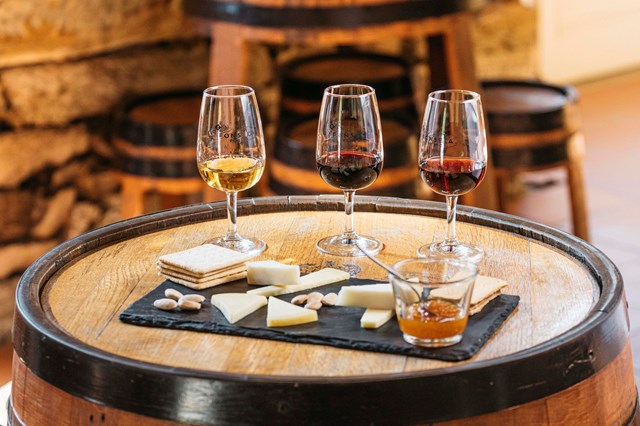 Source: jornaldenegocios